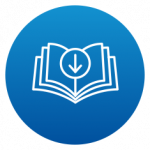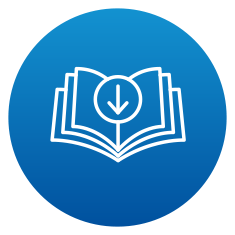 Time and Cost-saving Solution / From
Mechanical tests sponsored by Orthofix and performed at Texas Scottish Rite Hospital for Children highlight that TL-HEX with ball-and-socket universal joint struts provides more stability than hexapod frames with cardan universal joint struts. TL-HEX, with its high frame stability, represents a time- and cost-saving solution for circular fixation.
Complete the form
Download will start immediately after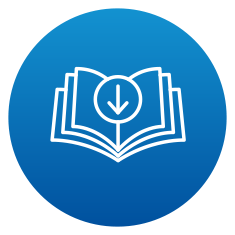 Efficacy, Accuracy, Stability, Versatility,
Ease-of-use and Cost-effectiveness / From
6 evidence-based advantages of TL-HEX
Complete the form
Download will start immediately after
Safe and Effective
Independent Clinical Studies support the safety and efficacy of the TL-HEX System in trauma, deformity correction procedures and in the treatment of non-unions.
Adult patients – Clinical Studies
The tibial bayonet method of wound closure.
Strategies in Trauma and Limb Reconstruction, 2018 / O'Farrell P, Barnard AC, Birkholtz F.
Read the article
Orthoplastic consideration during distal tibia deformity and limb lengthening utilizing Truelok hexapod circular external fixator.
Journal of Orthopaedics Trauma Surgery and Related Research, 2018
/ Rodriguez-Collazo E, Frania S, Hyrczyk J.
Read the article
Pediatric patients – Clinical Studies
Other patients – Clinical Studies
CareHEXcellence for patients'
post-surgical rehabilitation
The immediate post-surgical period after discharge from the hospital is generally a critical time in orthopedic patients. The incorporation of patient-facing mobile applications providing technical and psychological support in post-surgical rehabilitation is of great interest for patients, surgeons and the whole healthcare system.
Care HEXcellence provides materials and tools for post-surgical rehabilitation, like mobile applications, to support your patients towards complete recoveries.